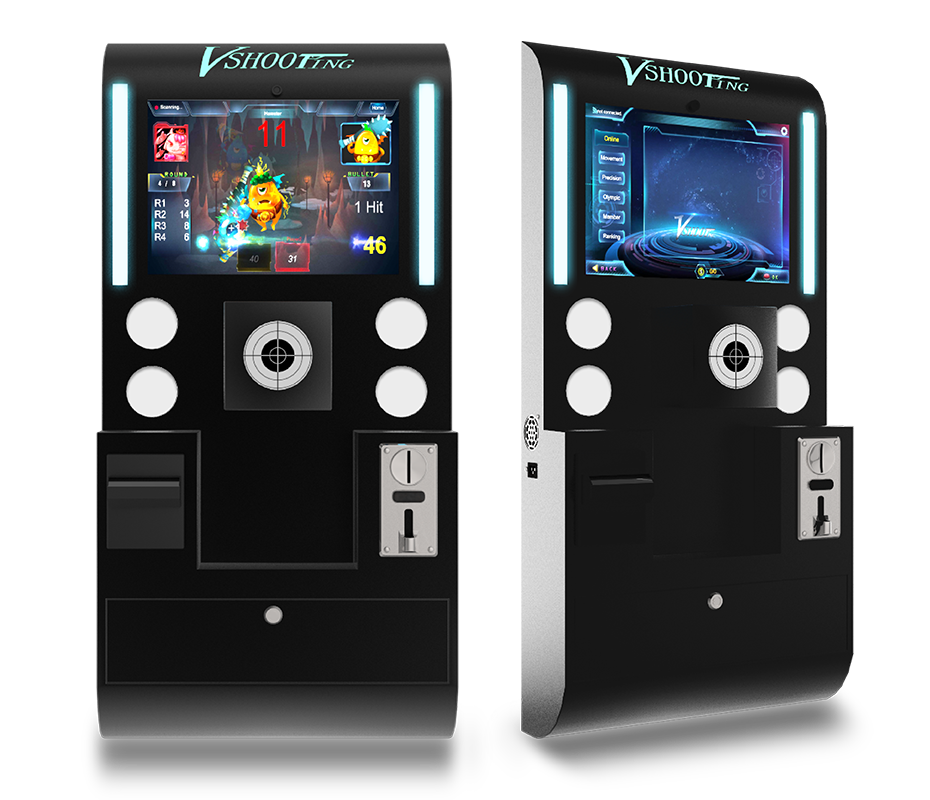 VShooting - The New Generation Shooting Game 
Based on the official competition "Standard Pistol" of the Olympic games, VShooting is a professional rapid pistol shooting game that requires coordination and stability.VShooting adopts the latest optical positioning targeting technology which allows you to shoot your target.In accordance with the Olympic Game competition rules, the 10m, 25m, and 50m options will be available to provide the most professional shooting training.
In addition, VShooting also has "Precise Shooting" and "Mobile Shooting" which includes a variety of game modes and game contents.Players can also register as VShooting members (integrated with VDarts members), which allow members to record results of the game and participate in the global online ranking.
VShooting is perfect for both professionals and amateurs of all ages looking for professional training or simply just multiplayer fun games.
Stay tuned!