Letswin machine room has professional machine room facilities and services to provide colocation services.
Provide 24-hour professional engineer monitoring, dual-backup air-conditioning service, uninterrupted power system support, industrial standard racks, safe fire fighting equipment and high-standard security system … etc., Provide customers with hardware equipment, software assets comprehensive protection and guarantee.
Provide high-speed fiber optic network, ready-to-use generator system, multiple network connections, the connection quality and speed are absolutely guaranteed, the use of Liying computer room, in addition to saving you the operating cost of building, maintenance and dedicated lines for customers, Liying Computer Room also provides 24/7 customer service, security control, system management, system monitoring and network operation, so that customers can enjoy high-standard and high-quality service with a small amount of cost.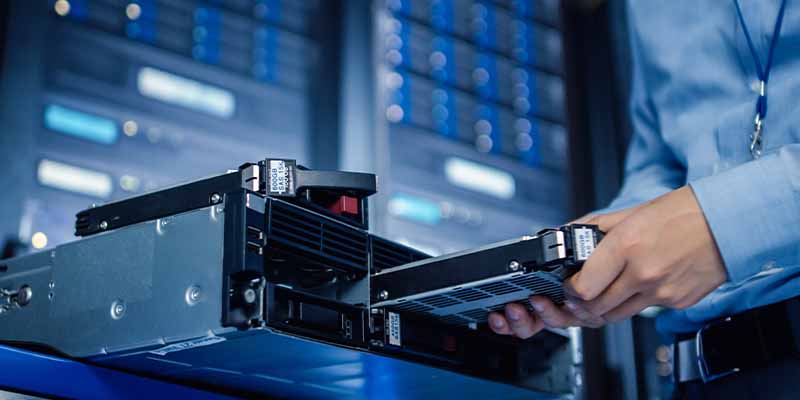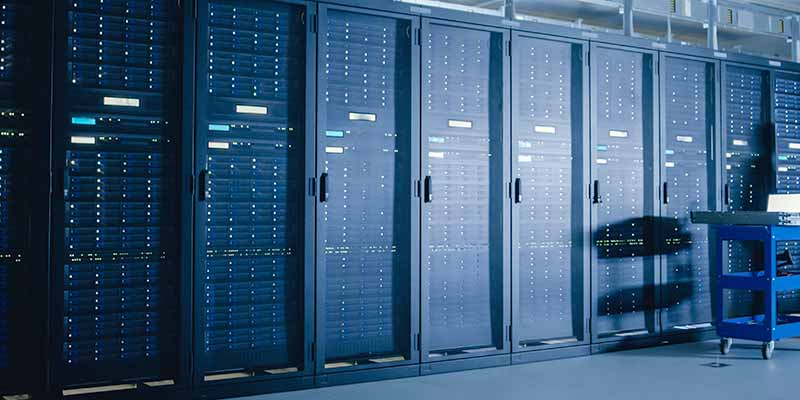 Taiwan VPS
Product type
CPU
RAM
Disk Storage
Bandwidth
IP
Operation System
Price/month
Taiwan VPS-1 unlimited
1 Core
2 GB
30 GB
unlimited
Customized
Linux
20 USD
Taiwan VPS-2 unlimited
1 Core
4 GB
50 GB
unlimited
Customized
Linux
35 USD
Taiwan VPS-3 unlimited
2 Core
4 GB
60 GB
unlimited
Customized
Linux
45 USD
Taiwan VPS-4 unlimited
4 Core
8 GB
80 GB
unlimited
Customized
Linux
60 USD
Taiwan dedicated server
Product type
CPU
RAM
Disk Storage
Bandwidth
IP
Operation System
Price/month
100M_unshared A
E3 Series (4c/8t)
8 GB
1 TB HDD / 120 G SSD
100Mbps
5
Linux/Windows
310 USD
100M_unshared B
2 * E5645
16 GB
1 TB HDD / 120 G SSD
100Mbps
5
Linux/Windows
400 USD
100M_unshared C
2 * X5690
16 GB
1 TB HDD / 120 G SSD
100Mbps
5
Linux/Windows
300 USD
100M_unshared D
2 * E5-2695
16 GB
1 TB HDD / 120 G SSD
100Mbps
5
Linux/Windows
410 USD
100M_unshared E
2 * E5-2697V2
32 GB
1 TB HDD / 120 G SSD
100Mbps
5
Linux/Windows
490 USD
Letswin Taiwan CN2 server

(Include 5M CN2 China optimized bandwidth)

Product type
CPU
RAM
Disk Storage
Bandwidth
IP
Operation System
Price/month
20M_unshared A
E3 Series (4c/8t)
8 GB
1 TB HDD / 120 G SSD
20Mbps
1
Linux/Windows
190 USD
20M_unshared B
2 * E5645
16 GB
1 TB HDD / 120 G SSD
20Mbps
1
Linux/Windows
225 USD
20M_unshared C
2 * X5690
16 GB
1 TB HDD / 120 G SSD
20Mbps
1
Linux/Windows
270 USD
20M_unshared D
2 * E5-2695
16 GB
1 TB HDD / 120 G SSD
20Mbps
1
Linux/Windows
350 USD
20M_unshared E
2 * E5-2697V2
16 GB
1 TB HDD / 120 G SSD
20Mbps
1
Linux/Windows
380 USD
| | |
| --- | --- |
| Reminder | For other system version requirements, increase bandwidth, IP or other configuration requirements, please contact our customer service. |
| Delivery time | Delivery within 24 hours after payment (some may need more time depending on circumstances). |
| IP | If you need to test ip, please contact our customer service. |
| Prohibition | The use of all servers in this site are prohibited from spamming (SPAM) and having political, pornographic, fraud, and gambling content of any type. If found, service will be suspended immediately. |
Welcome calling our service number: 02-82287256